Contested memories – dissonant heritage. Material totalitarian legacy in Eastern Europe - Instytut Pileckiego
}
22.10.2022 (Sat) 18:00
Contested memories – dissonant heritage. Material totalitarian legacy in Eastern Europe
The fourth of edition of Exercising Modernity - this time entitled "Exercising [Eastern] Modernity" - is raring to go: definitely check out both open events!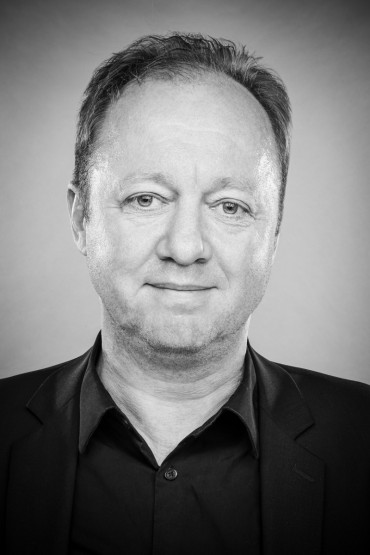 "Contested memories – dissonant heritage. Material totalitarian legacy in Eastern Europe"
22.10.2022, 18.00 | Panel Discussion in English | Pariser Platz 4A, 10117 Berlin
Register here: https://forms.gle/9B9i6qko14nDf5cKA
Panelists: Prof. Jan C. Behrends, Karoline Gil, Dr Kateryna Kobchenko, Dr Margaret Tali
Moderation: Dr Aleksandra Janus, Dr Małgorzata Jędrzejczyk
During the panel discussion we would like to talk about the legacy of both totalitarianisms in Central and Eastern Europe. We are interested in both the material heritage that both totalitarian regimes left behind as well as the politics of memory related to them. We would like to discuss the contemporary resonance of these material objects - can we call them difficult heritage? Contested heritage? Dissonant heritage? How contemporary societies are using these objects? When it comes to the politics of memory, we are also interested in how this legacy is memorialised and institutionalised and how discourses about it have changed over the years.
---
Panelists: