Kyiv Architectural Guide - Instytut Pileckiego
}
21.06.2023 (Wed) 19:00
Kyiv Architectural Guide
Pre-premiere book presentation & talk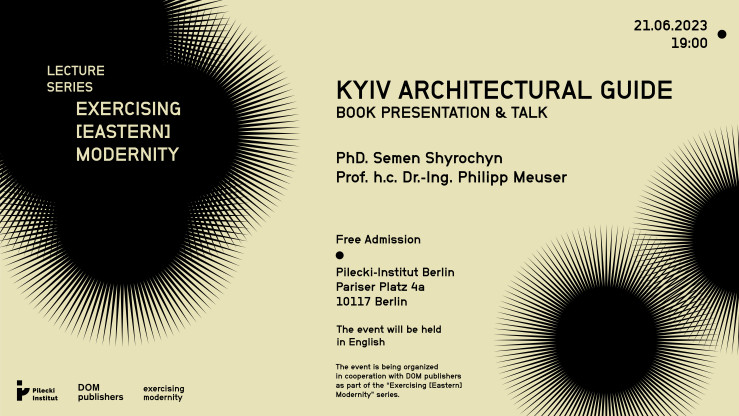 Kyiv Architectural Guide – book presentation & talk
21.06, 19.00 | Pariser Platz 4A, 10117 Berlin | Registration link: https://forms.gle/ojoRqEBk9S13ruUv8
The event is being organized in cooperation with DOM publishers.
Free admission - the event will be held in English
Since the Russian attack in February 2022, the Ukrainian capital has been in the international spotlight: However, Kyiv is not only the administrative and political center of Ukraine, but also a place where the complex and diverse history of the country becomes particularly visible. Semen Shyrochyn has been documenting the architecture of his home city for many years - and is committed to preserving buildings threatened with demolition. During the event he´ll give an insight into his latest book: a bilingual architectural guide (English/Ukrainian), which presents 100 striking buildings from the past 100 years - from avant-garde residential complexes to imposing Stalin-era palaces and iconic designs of Soviet modernism to the most significant building projects that have been built since Ukraine gained independence in 1991.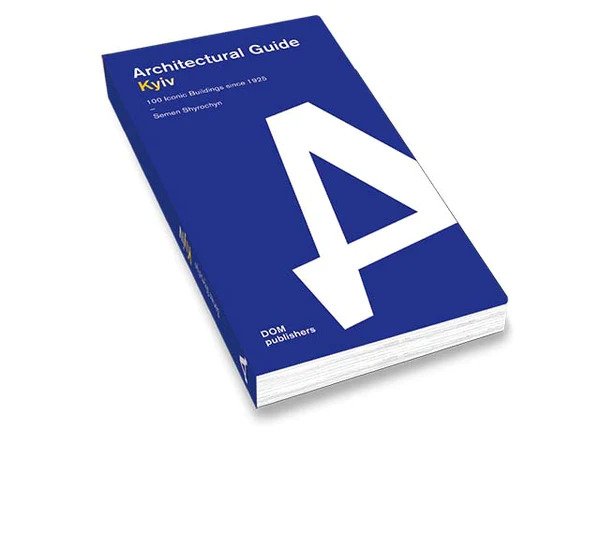 Following the presentation of the book, publisher Philipp Meuser will talk to Semen Shyrochyn about the protection of architecture in wartime, the difficult handling of Soviet-era buildings and what Shyrochyn hopes to gain from increased attention for Kyiv's unique heritage in the rest of Europe.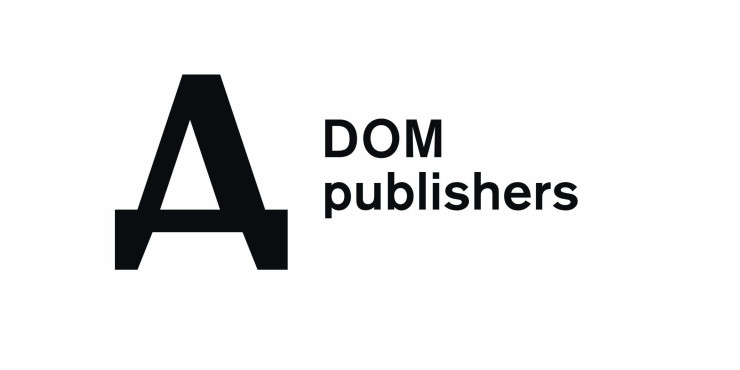 The book will be published by DOM publishers this summer. Based in Berlin, DOM publishers has been focusing on architecture and urban design in Eastern Europe since its very foundation in 2005. The Architectural Guide Kyiv kicks off the publication programme Histories of Ukrainian Architecture that DOM has launched in response to the war.
During the event copies of the book will be available for purchase (ahead of the official release date).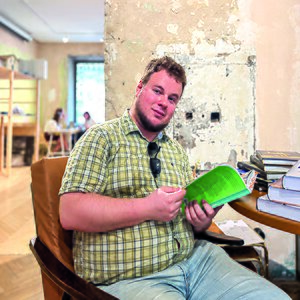 PhD Semen Shyrochyn (b. 1988, Kyiv) is an architectural historian. He studied at the Kyiv Polytechnic Institute (National Technical University of Ukraine) and obtained his PhD in computer science (2015). Since 2016 he has been researching, popularising, and protecting architectural heritage. His main research focus is architecture and urban development from the Soviet period. Author of books and articles about the architecture of Kyiv and industrial cities in Ukraine. Co-participant in the exhibition 'Metropolis: Past Utopias of the Future' (2018, Kyiv) and in the project 'Encyclopedia of Ukrainian Architecture' (2020, Kyiv). Curator of the exhibition 'Reconstruction of Khreschatyk: Competition and Design' (2018–2019, Kyiv).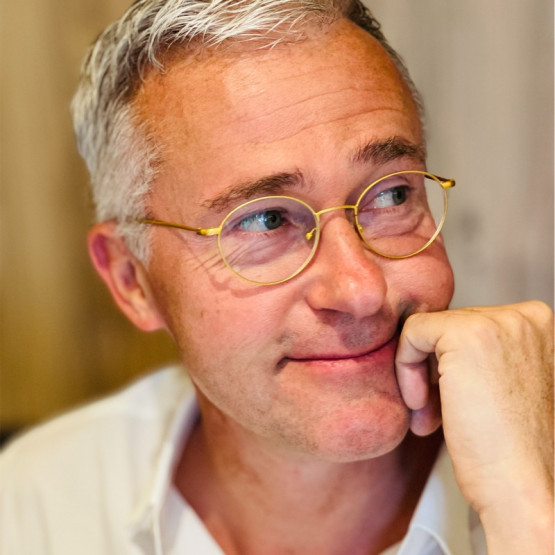 Prof. h.c. Dr.-Ing. Philipp Meuser (b. 1969, Hilden/Rheinland) is an architect, publisher and university professor. He studied architecture in Berlin and Zurich with a focus on history and theory. Doctorate at the TU Berlin on the typology of Soviet mass housing. 2017 he received a Federal Cross of Merit for building cultural exchange with Eastern Europe. Since 2018 honorary professorship at the O.M. Beketov University in Kharkiv/Ukraine. 2022 Visiting Professor for Public Humanities and Cultural Heritage at Brown University in Providence/Rhode Island.
The event is being organized in cooperation with DOM publishers as part of the "Exercising [Eastern] Modernity" event series.
Previous events: